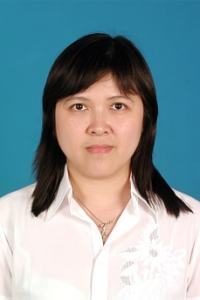 Winner of 2007 WPPF/FIP Travel Scholarship
Mrs. Dinh Thi Thanh Thuy, Vietnam
She is 35 years of age and married and graduated in pharmacy at
Hanoi University in 1993, studied English and completed an MA
degree at Hanoi University majoring in organisational pharmacy
management. She has worked with the Hanoi Health Services as a
pharmacist and in the supply and contracting of medicines to
hospitals. She is currently the Secretary of the Hanoi Pharmacy
Association and is working in the Hanoi Department of Health as a
Policy Inspector. She is looking forward to interacting with other
pharmacists from around the world at the Congress in Beijing.